Winnie the Pooh
& The 100 Aker Wood
While working as Staff Illustrator at a Midtown Manhattan
book design firm, Antler and Baldwin, I was recommended by my then boss, Sallie Baldwin, to Dutton Publishing, who had been looking for a colorist of the Winnie the Pooh archives--over 200 ink illustrations by Ernest H. Shepard. After two weeks of scrutiny and sample coloring, I was approved and spent two years in the company of 9 unforgettable characters, and their friends and relations.

The background images shows my interpretation of the 100 Aker Wood.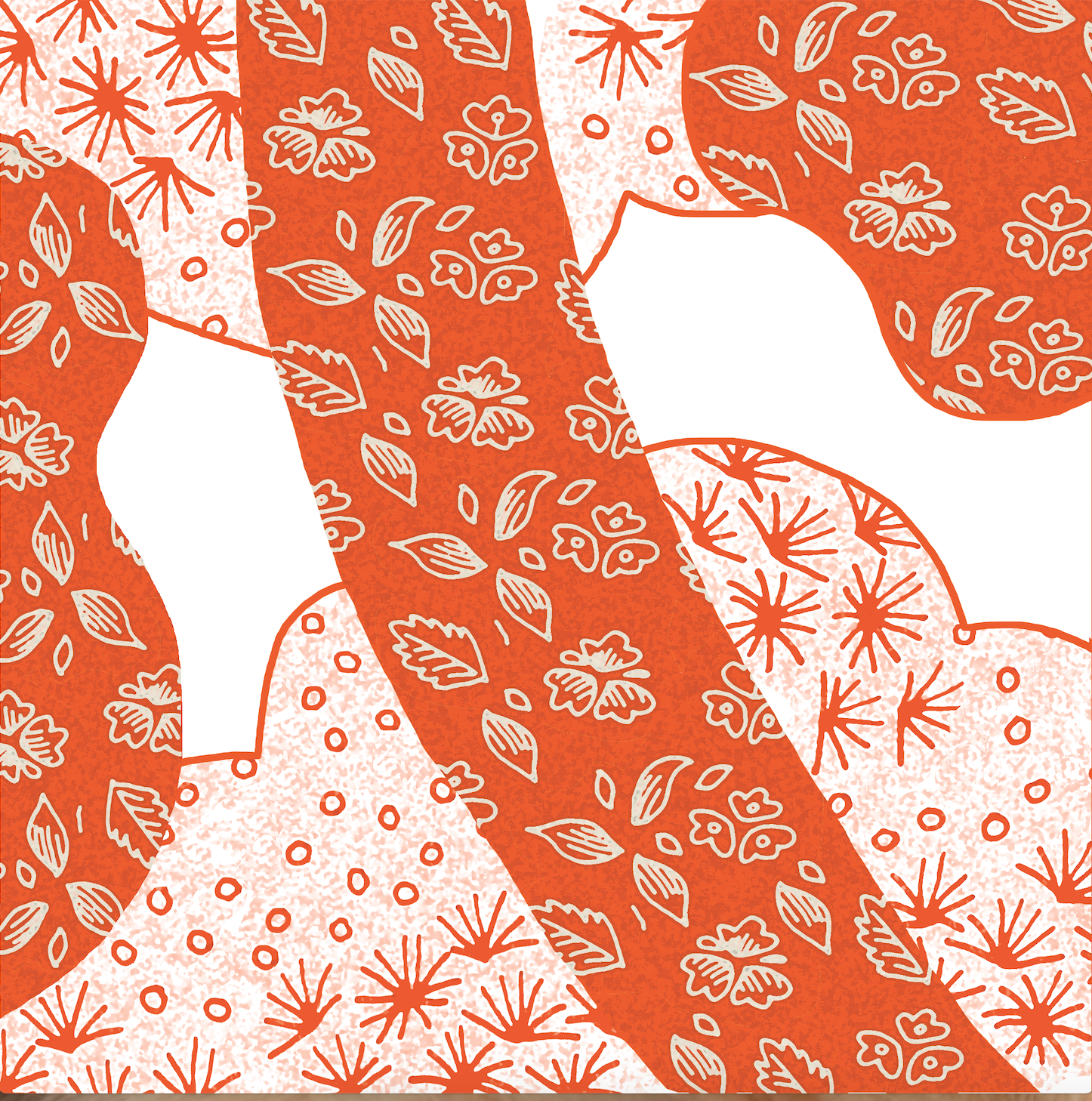 Illustrated and designed
Origami Paper
Watercolors, Colored pencil, digital manipulation

I worked on over 20 origami kits for publishers including
Sterling, Thunder Bay, Race Point and Quarto.
In addition to designing the books and working with specialized origami editors,
I was responsible for designing and illustrating over 80 theme-specific papers.

Following instructions, folders would be able to achieve the desired results
with the graphic elements falling exactly in place on the folded origami models.